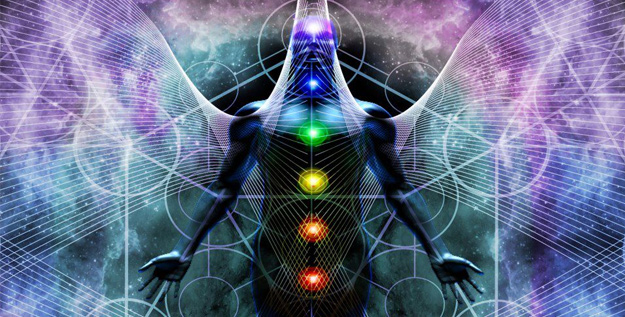 Healing Area main intention is to support all Insomnia psiconauts, either for relax, or just to get a moment of connection with yourselves, or if you're in need to be taken care.
There are some individual and group therapies we'll available:
Individual Therapies
Energetic Alignment (chakras, meridians, nadis, etc.)
Vortex Healing
Multidimensional Therapy
Reiki
Shamanic Cure
Tibetan Bawls Sound Massage
Oriental Massage (shiatsu, tui-na, ayurvedic)
Acupuncture
Group Activities
                                            Meditation – 19:00 (friday and saturday)
                                            Yoga – 9:00 e 17:00 (saturday and sunday)
The Healing Island will be on from 10AM until 8PM.